RespiNation – Better Breathing, Better Living
Coaching around Conscious Breathing and Yoga
Well-being | Mind Control | Performance
Unlock your true potential by freeing your body and mind through the power of Conscious Breathing
"When the breath wanders the mind is also unsteady,
but when the breath is calmed, the mind too will be still."
Hatha Yoga Pradipika Our breathing rhythm and more broadly our breathing habits affect our physiology, our mind and our emotions. The opposite also applies. our breathing habits affect our physiology, our mind and our emotions. Indeed, many scientific studies have brought to light that most of our physical, emotional and psychological issues are associated with dysfunctional breathing patterns. Many of those issues come from or are made worse by our poor breathing habits.
In a way, the breath is the keystone that each of us has within ourselves which enables that direct connection between our body, our mind and our emotions.
We all have this "tool" within us that we use constantly. However, we tend to underestimate it and most of the time not even pay attention to it. It is estimated that 70 to 80% of the population breathe in a dysfunctional manner and the remaining 20 to 30% could better optimise their breathing.
RespiNation offers you the opportunity to reset your breathing coordination and to learn how to make full use of your breath.
Come and discover a pragmatic approach which combines breathing techniques and postures coming from yoga combined with more modern techniques in order to restore to good working order your respiratory mechanics and to re-establish your connection to yourself.
An approach which suits all regardless of your profil, your expectations and your objectives.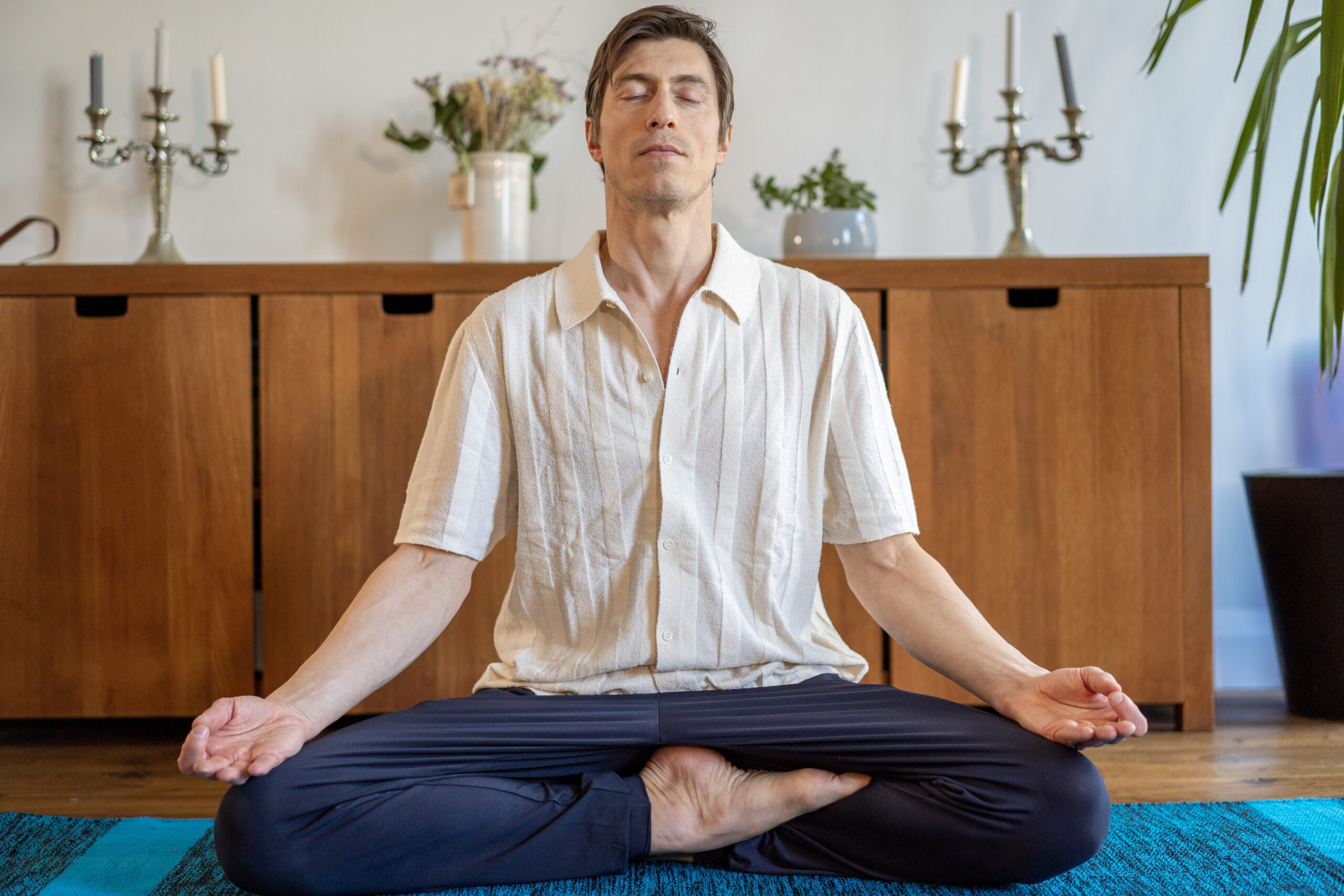 The programmes and activities are presented in a generic manner. They are customised to fit everyone's needs with a personalised follow-up.
– Lessons available online and in person –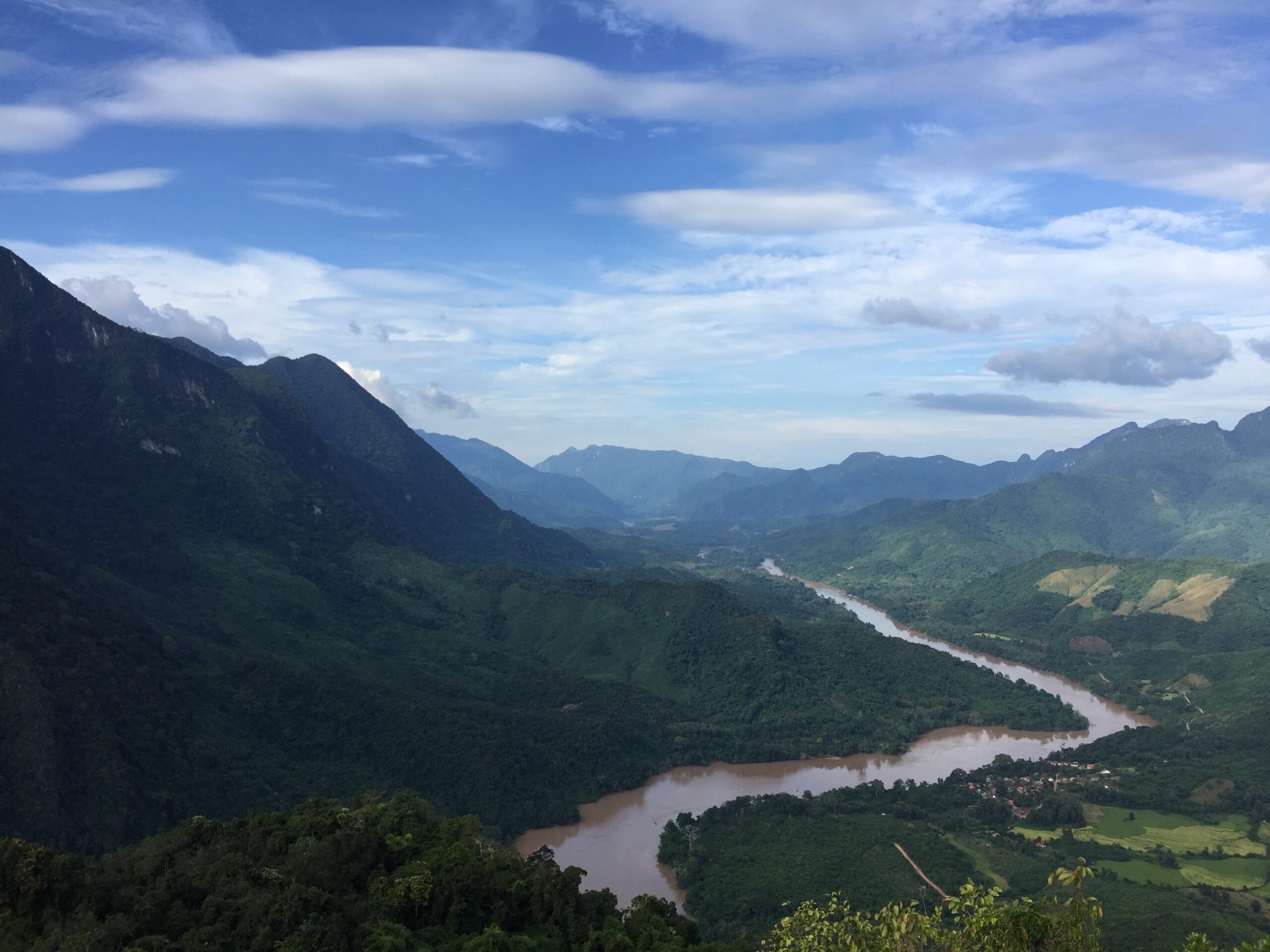 3 sessions in order to identify bad breathing habits and to establish the basics of correct breathing.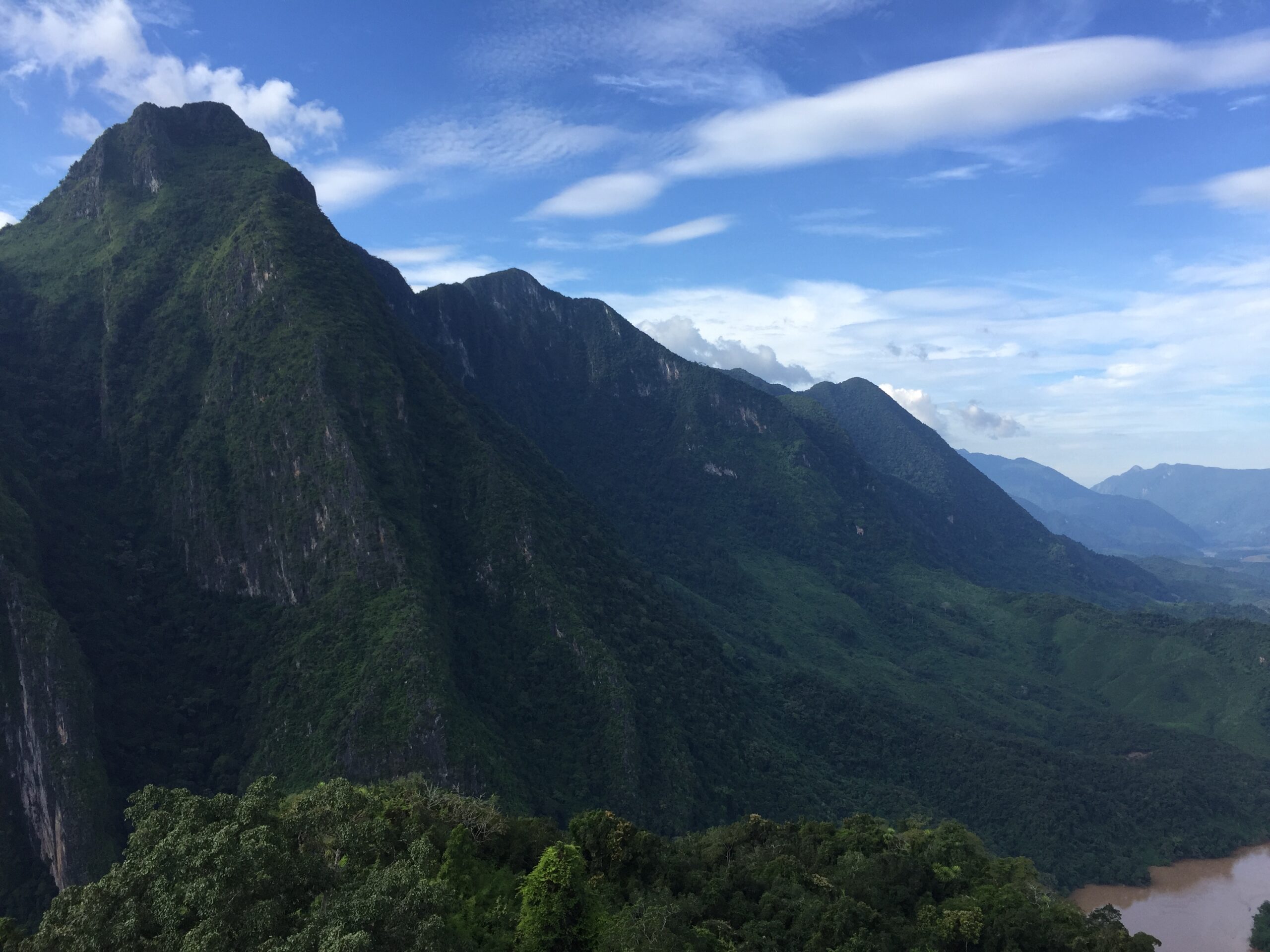 12 sessions to provide a more exhaustive experience on breathing and to establish solid and permanent changes with a customised breathing programme.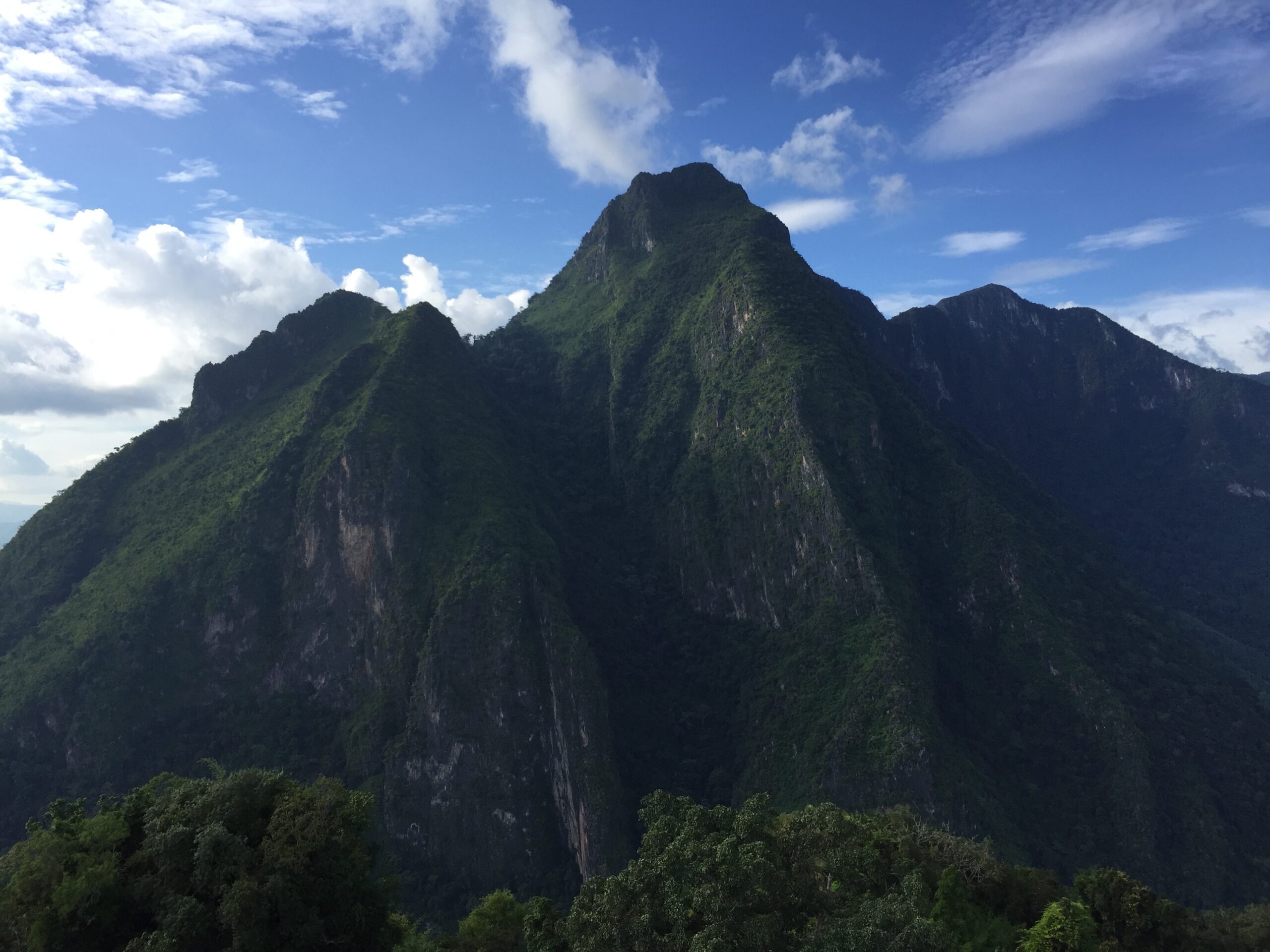 A follow-up to the Complete Programme to explore more advanced breathing techniques and/or targeted at specific needs.
– Lessons available online and in person –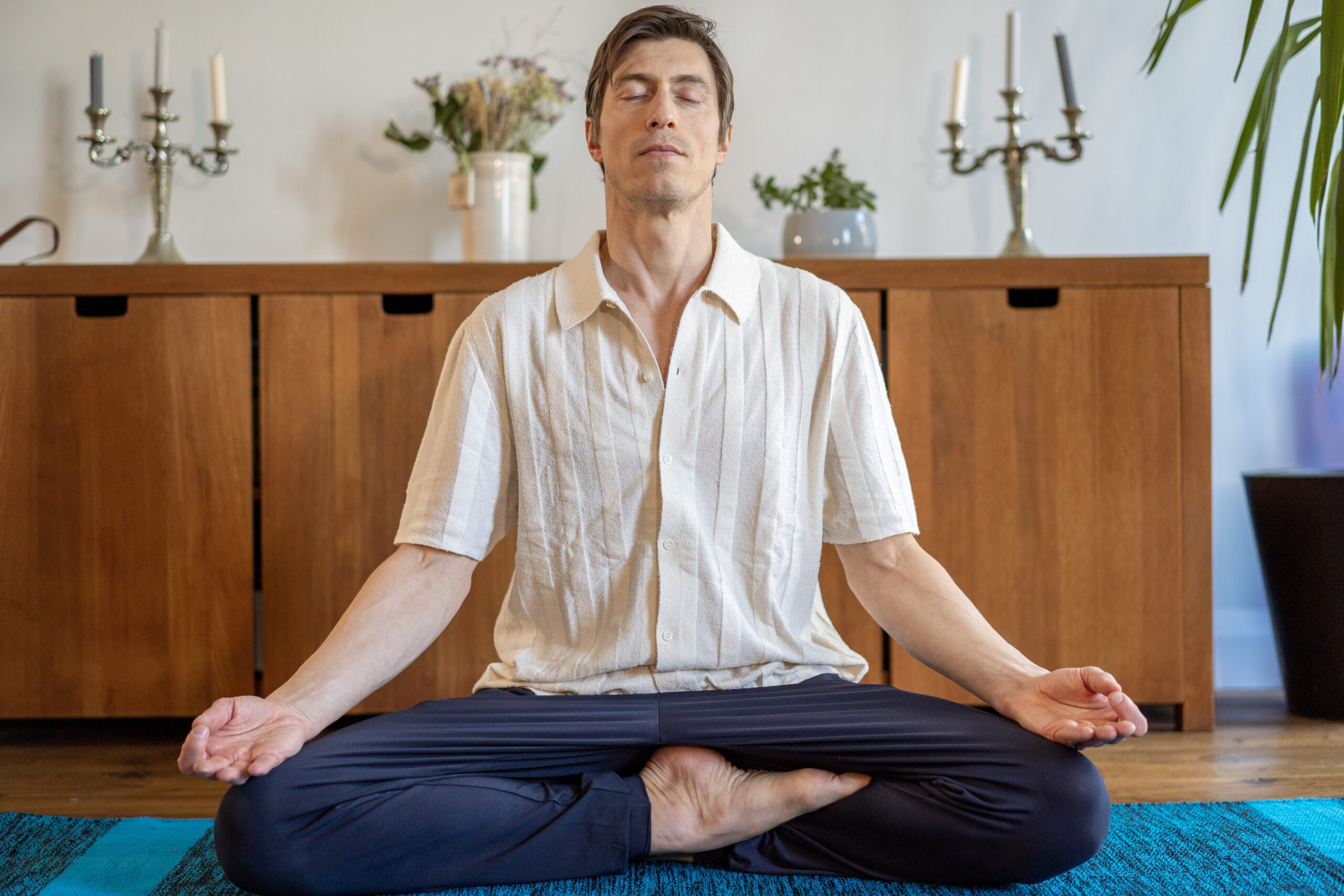 All levels
Deepen the art of conscious breathing through the ancestral practice of Prāṇāyāma.
Sessions structure:
Warm-up / Movements / Stretching

Breathwork (Prāṇāyāma)

Relaxation and meditation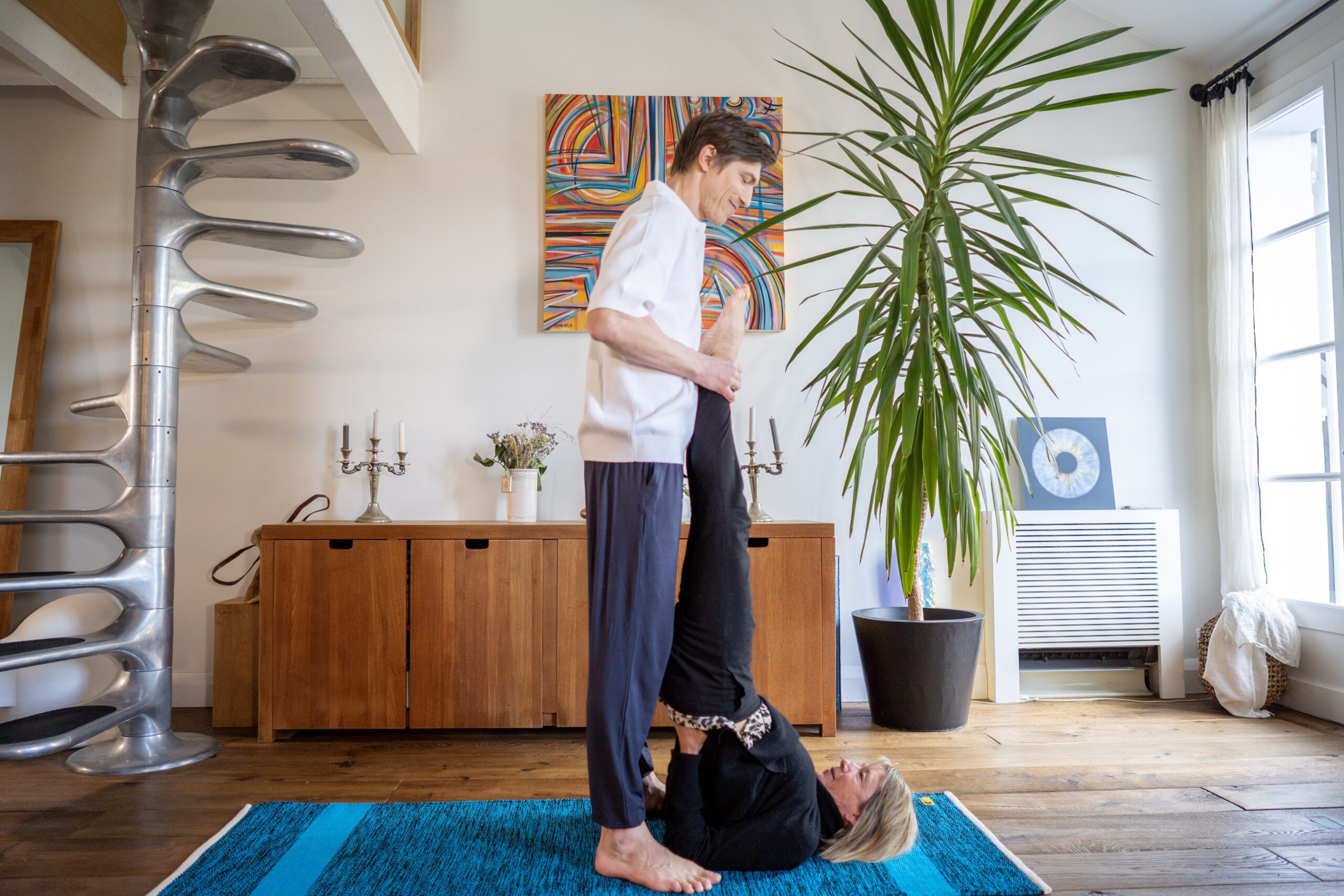 All levels
Sivananda Yoga
Sessions structured in 3 parts:
Postures (Āsanas)

Breathwork (Prāṇāyāma)

Relaxation (Śavāsana)
– Lessons available online and in person –
Coaching for business leaders and managers
Workshops:

Well-being, stress and performance management, sport performance, yoga, prāṇāyāma, meditation, Conscious Connected Breathing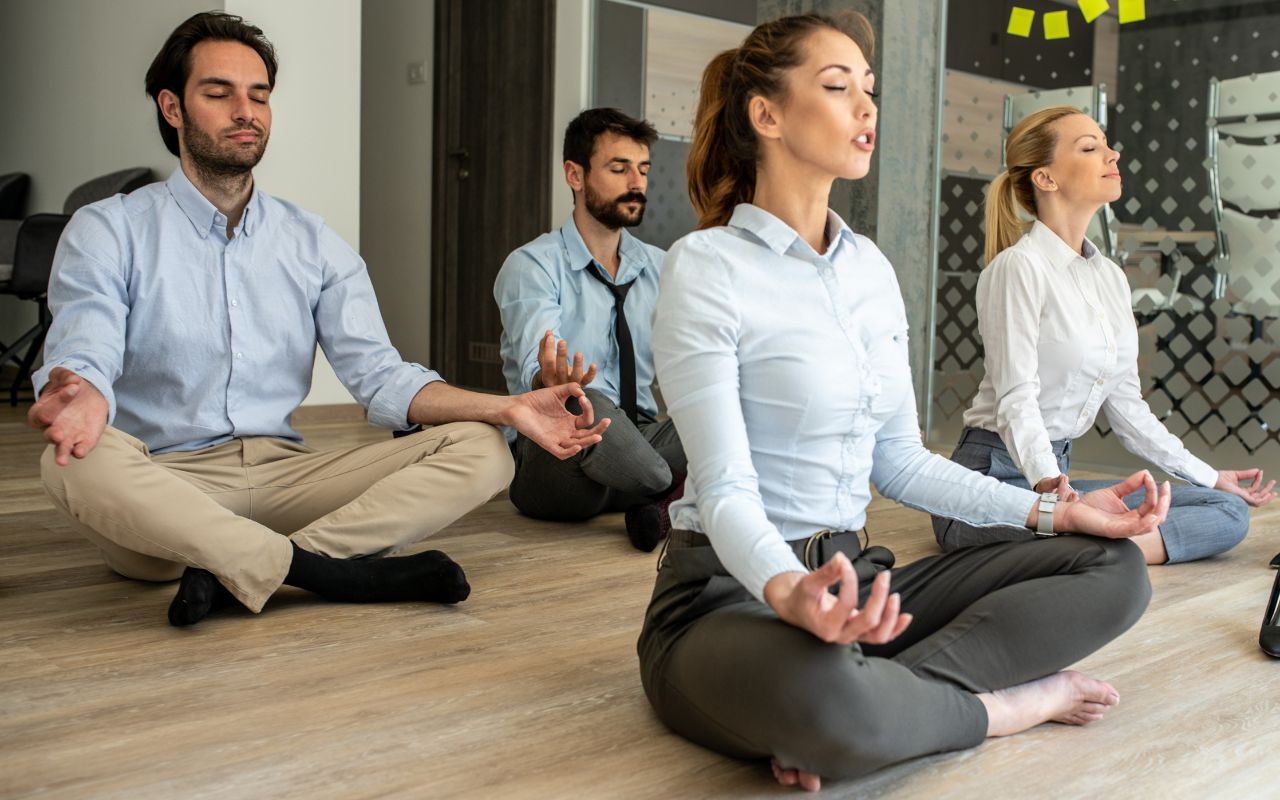 Sportspeople / Sport Clubs
– Lessons available online and in person –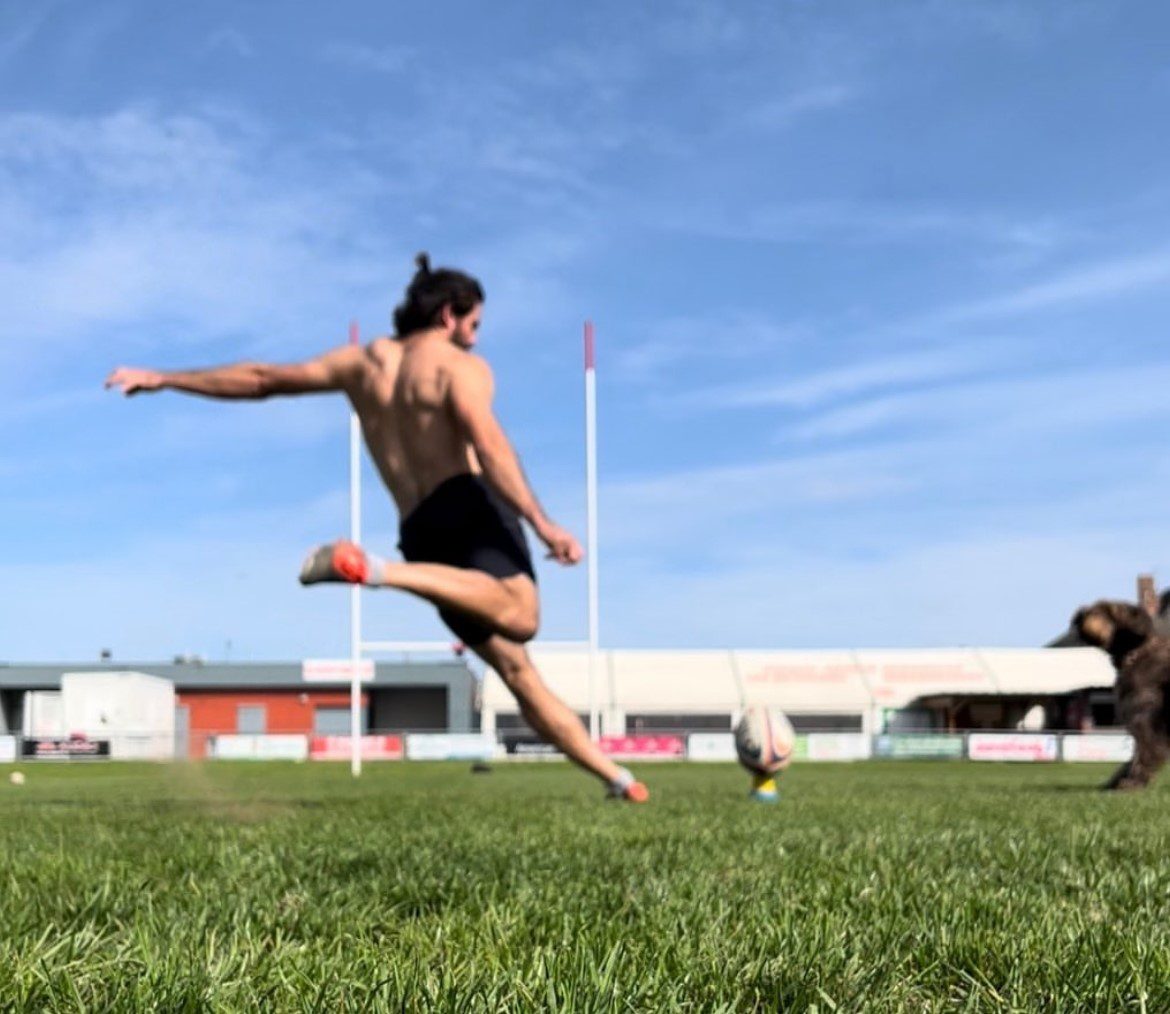 Sport performance optimisation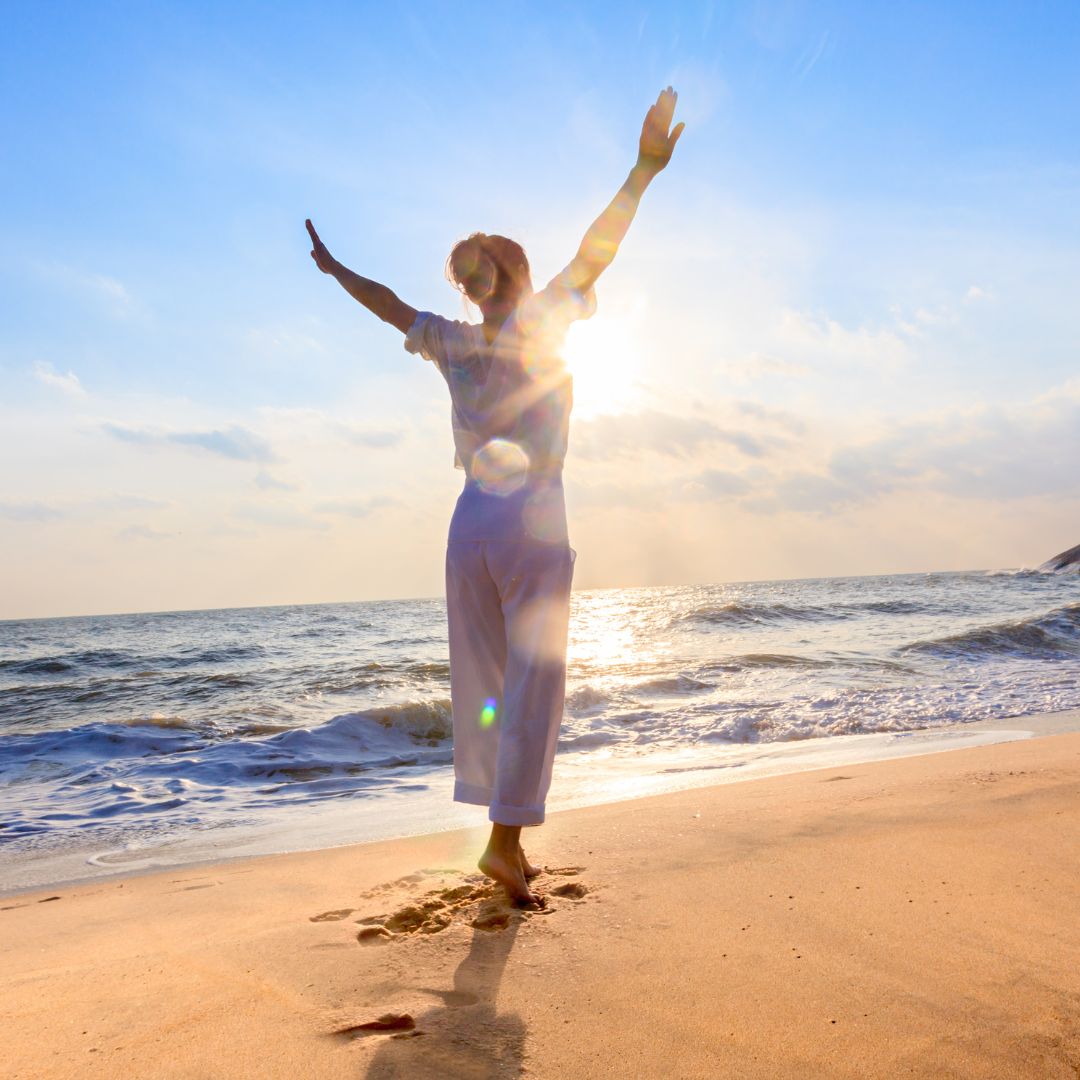 Do you want to feel in better shape with more energy and with a stronger immune system?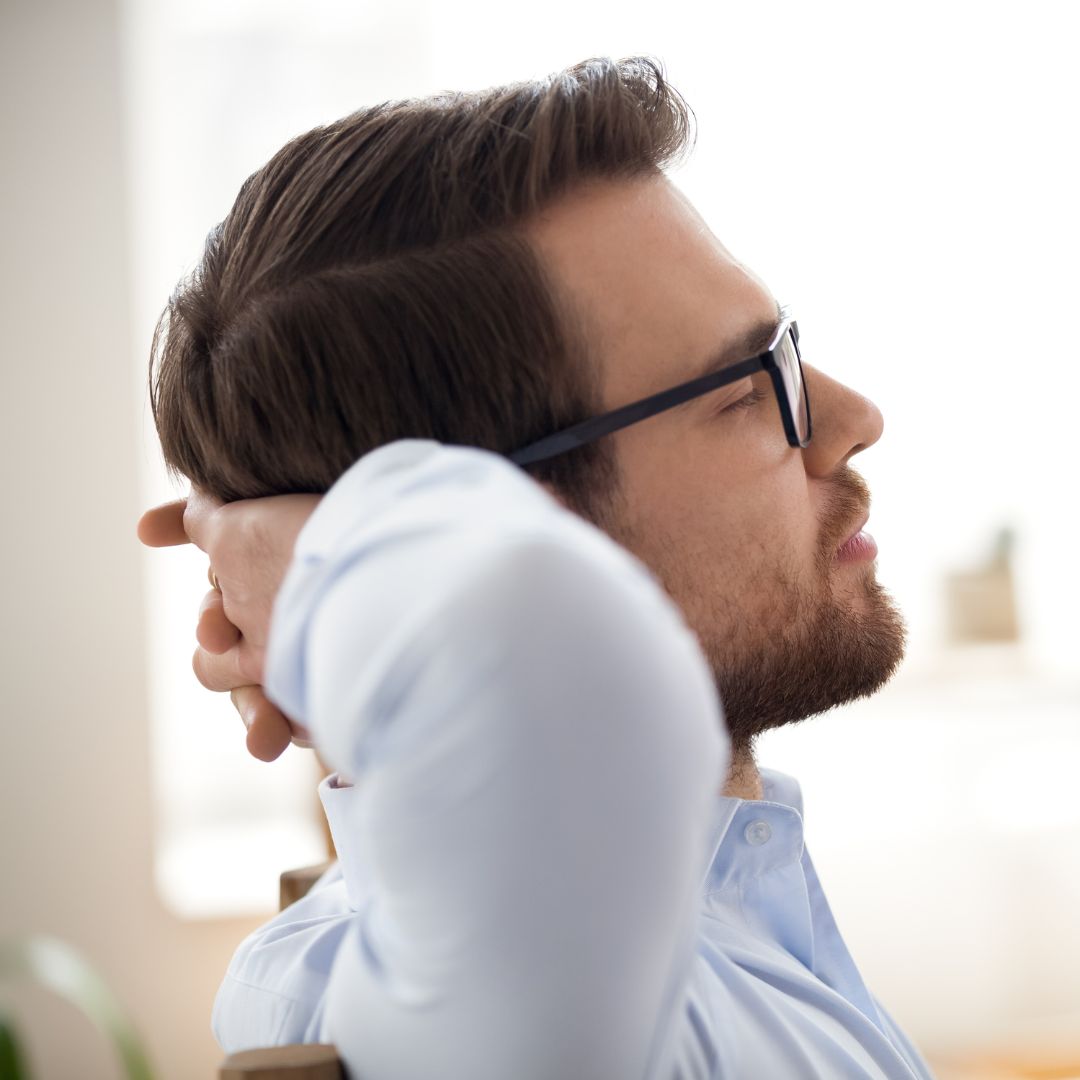 Do you want to know how to better manage your stress and anxiety?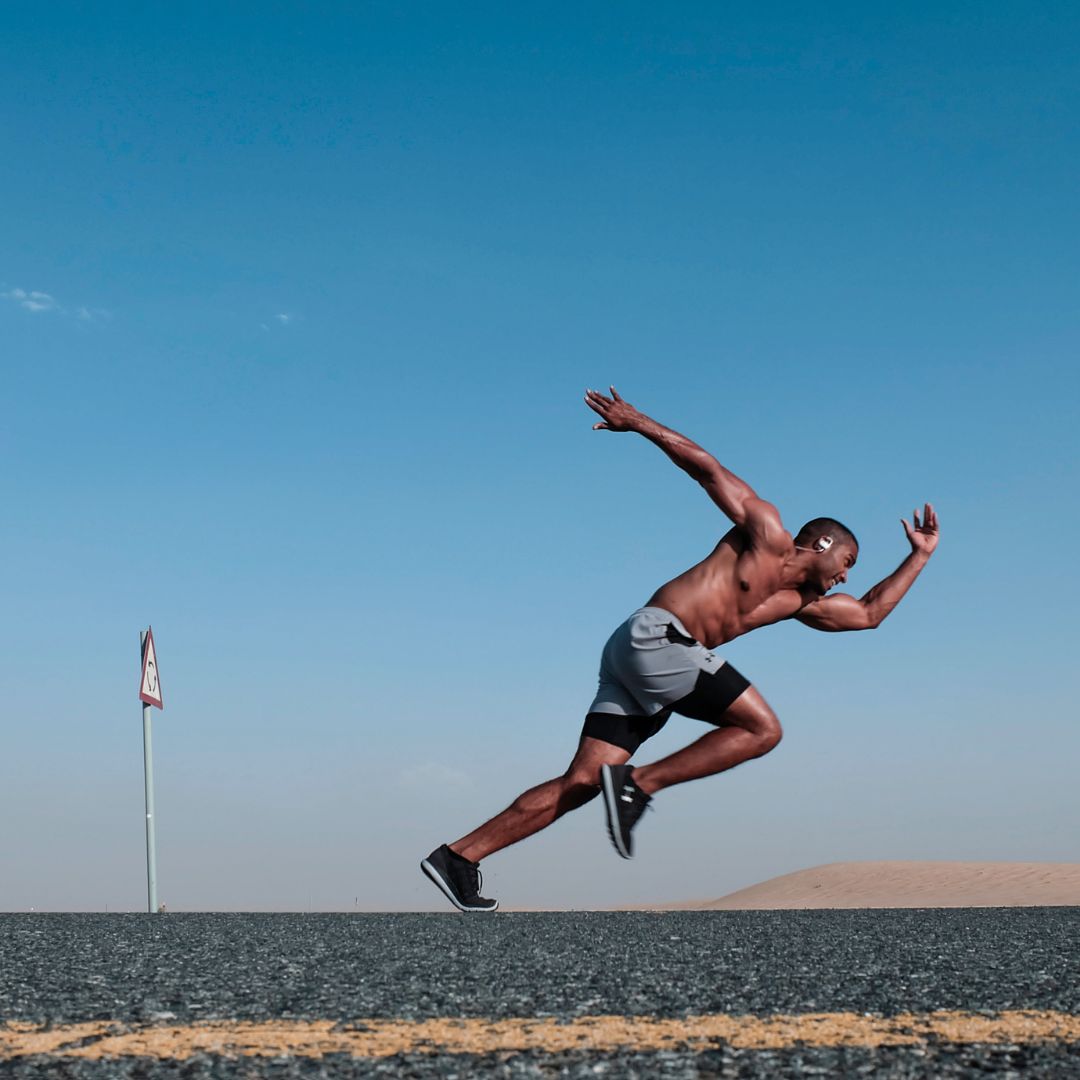 Do you want to boost your sport performance?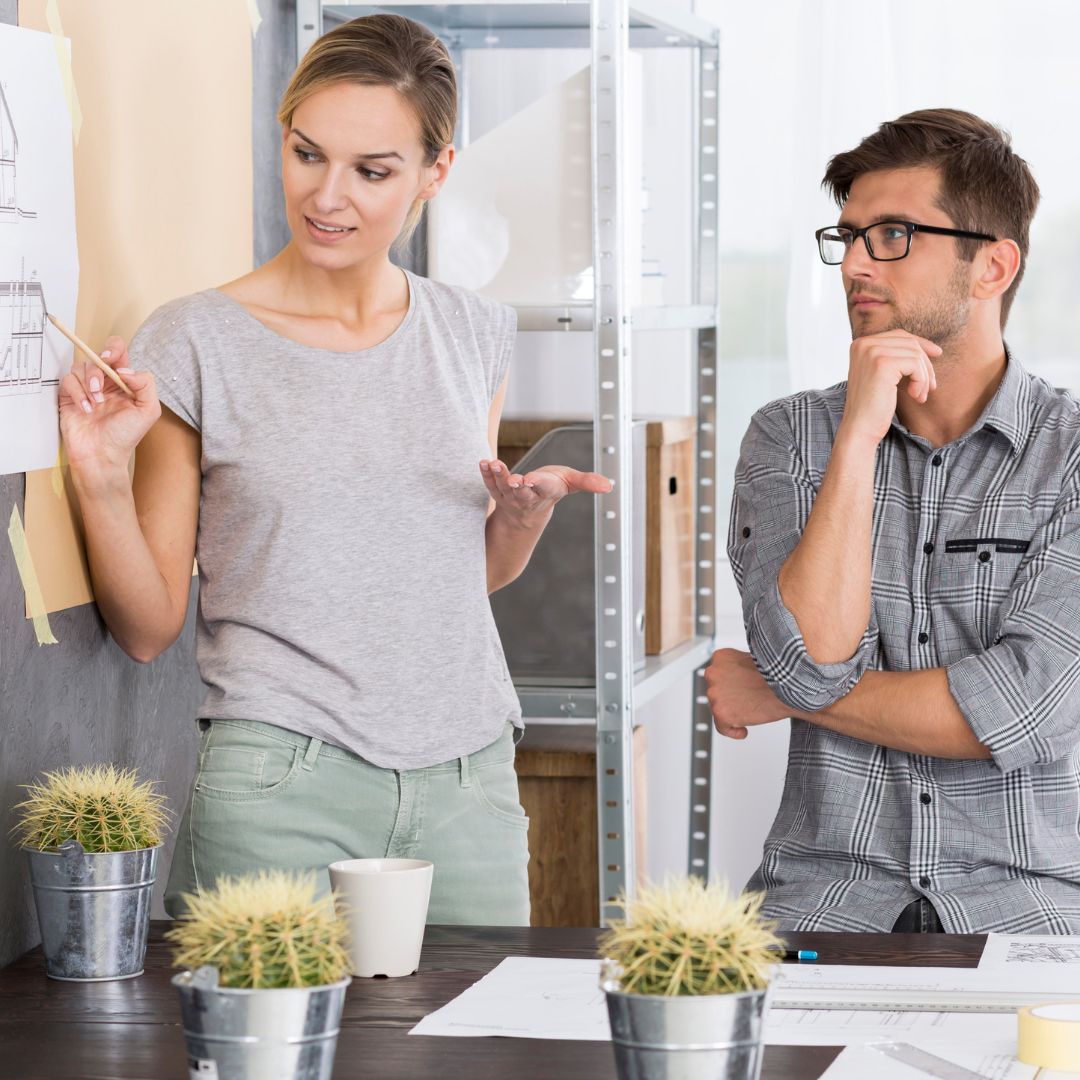 Do you want to boost your business performance and your creativity?
Whatever the personal reason that brings you to the art of breathing, you will see beneficial changes across all of these aspects and throughout your life as a whole.
"The guidance provided on how to rework my breathing habits and patterns have proven to be very effective. This combined with specific exercises to further optimise my breathing have provided a significant boost to my overall strength, endurance and stamina. My energy levels have very much improved on the pitch, at the gym and in my everyday life."
Elia, Professional rugby player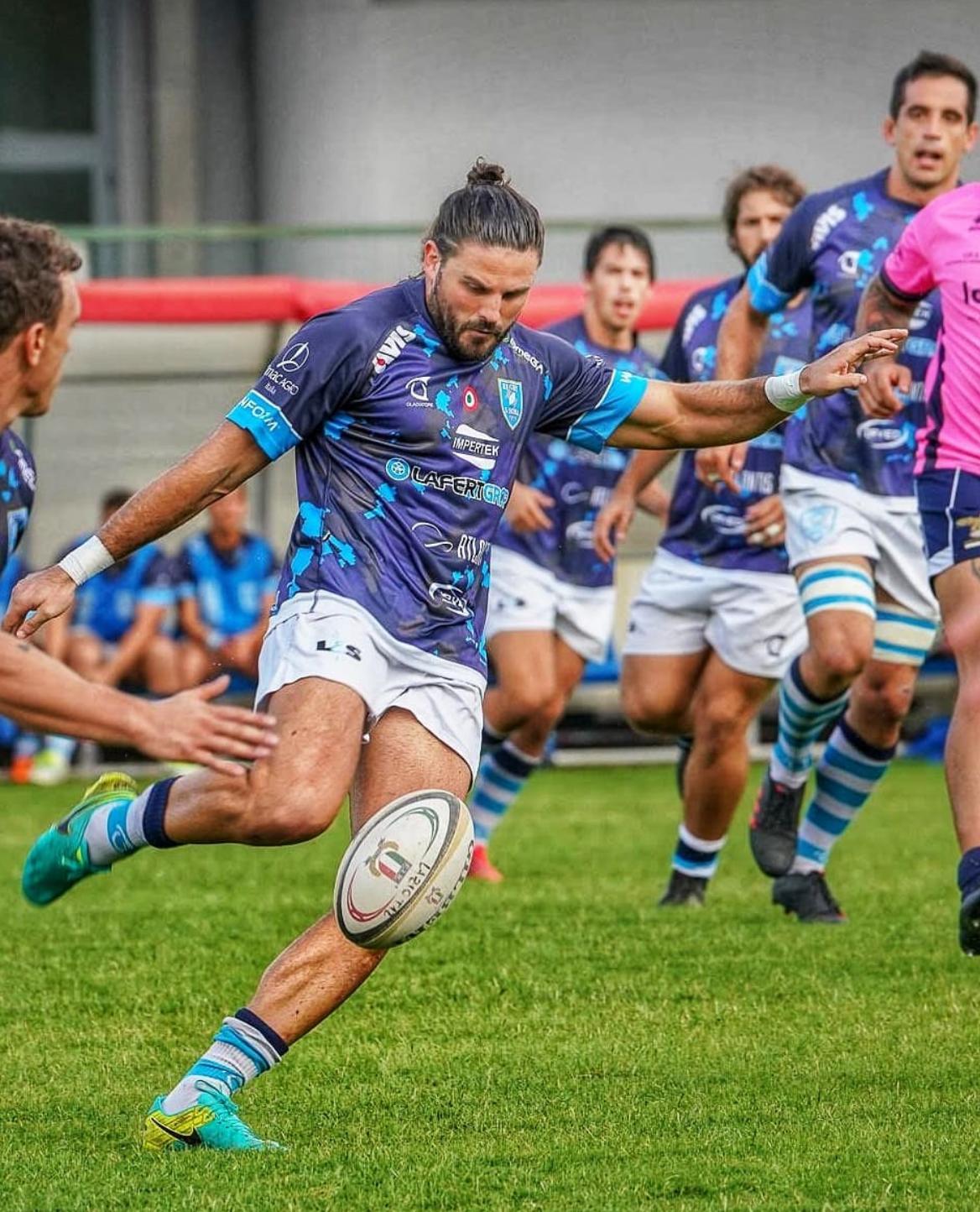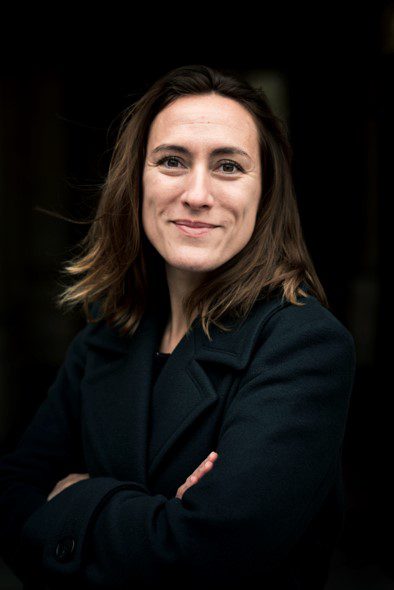 "We are very happy with Corentin's service offering! His flexibility, his customised lessons and his knowledge of business issues thanks to his Human Resources experience, make him the perfect coach to partner with us.
We have put in place a 10 session breathing programme available to all our employees. The aim is to give the opportunity to our employees to take some time for themselves and to create a good breathing pattern in order to get its associated benefits in their professional and private life. The weekly lesson takes place online so everyone can attend from our office, from our clients' offices or when working from home. Corentin adapts the sessions according to everyone's needs and provides us with good techniques we can apply on an everyday basis. This first programme is one of the most promising and the participating employees give us very good feedback!
Various options are available to us if we decide to progress further with a second programme: advanced breathwork, yoga or benefits from breathing specific to sport since we have a few sport groups at Texeï!"
Audrey, Chief Financial Officer at Texeï, consulting firm specialised in Salesforce and agile methods
"Thank you Corentin, thanks to you I've found a new breath!

Step by step, you've taught me the techniques to breathe better and to be in closer contact with my body and my mind. I feel better, I manage my stress much better and I have considerably increased my sport performance. After the 12 session programme, I am eager to discover the advanced programme.
I have really been blown away by the efficiency of this approach that I recommend to all my close ones."
Saïd, Director of residential care homes for people with a disability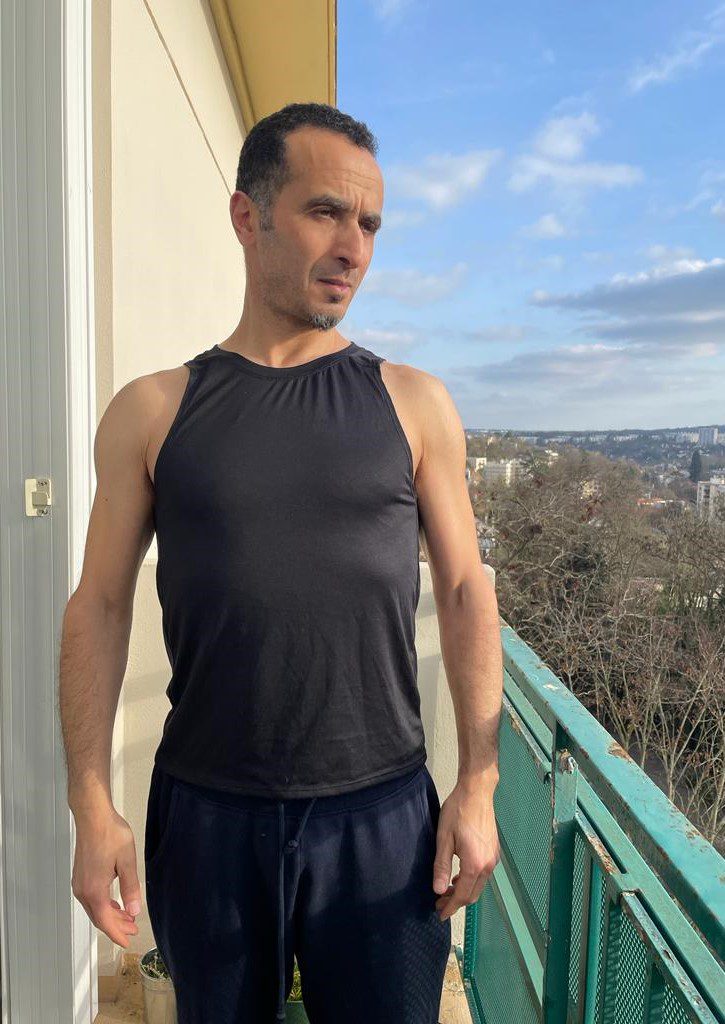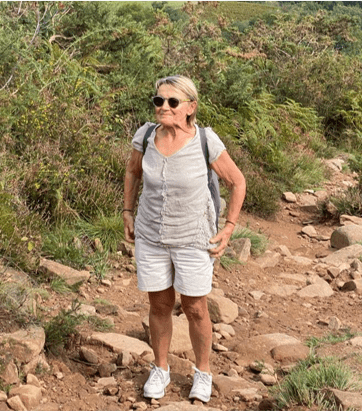 "Practicing yoga with Corentin is a real treat! His yoga lessons are organised alternating postures and relaxation.
Aged 75, I appreciate how he adapts the exercises according to my age!

He has made me aware that breathing is the key to relaxation and to stress management. I am really grateful towards him and I aspire to start daily breathing routines, for my equilibrium, my health, and my "well-aging".
Thank you Corentin!"
Maryvonne
"Good-natured, welcoming, smiling and above all with a great sense of detail, Corentin takes care of you throughout a yoga session in three parts (breathwork, postures and relaxation).
The originality and efficiency of his teaching come from these successive exercises (various options are given) but mostly from these three parts which are key to the smooth flow of this moment.
At the end of the session, we feel reborn in a "cleansed" body and mind, free from everyday life tensions. After nearly one year of practice, I feel like I've got my equilibrium back, my body feels more flexible, I breathe better and my mind feels lighter…
Thank you to Corentin for being a good listener and for his professionalism.
I recommend 200%."
Cathy, Flight Attendant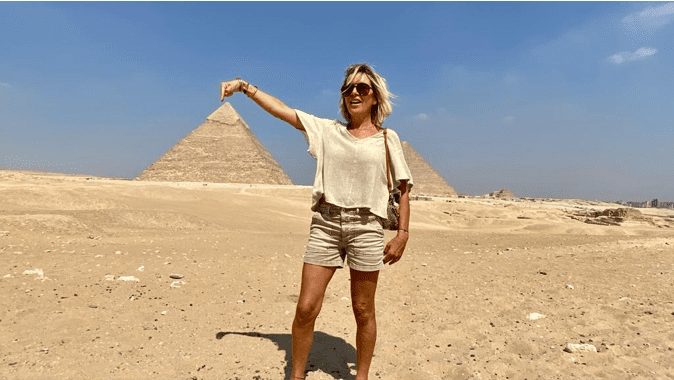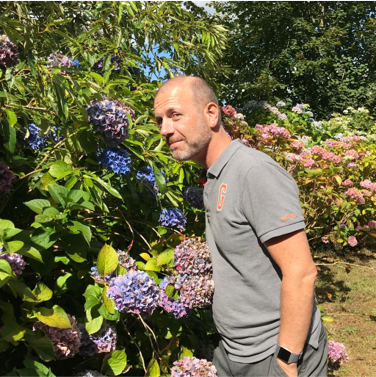 "Very good breathing programme taught by Corentin (I haven't finished it yet); I see the benefits already with more energy and better oxygenation.
The approach is comprehensive and can be followed with an objective to get back in shape as well as relaxation and stress management (or both!). So, here is my advice: don't
wait and follow the coach!"
Bertrand, Human Resources Professional
"I have started the breathing sessions two months ago. I have learnt to breathe correctly and I have discovered the tools for better breathing.
I am eager to see the long term results as the benefits are already noticeable, especially for my stress management.
I strongly recommend Corentin's teaching."
Morgan, Legal Expert