– From the controlling of your breath to its optimisation –
Lessons available online and in person, in English and in French
Number of sessions to be determined case by case (from 5 to 10 sessions minimum)
This programme is the next step after the Complete Programme in order to explore even more advanced breathing techniques and is targeted at specific needs.
A regular practice of your customised breathing programme will enable you to progress quickly and to discover the continuous and unlimited progression of your breath control and its associated benefits. You will be able to make your breathing programme evolve as you get better, which will bring you to explore various more advanced breathing techniques.
Advanced breathing programme customised according to your needs…
Strengthen the control of your mind and emotions
Strengthen your immune system / health
Elevate your performance (business, sport,…)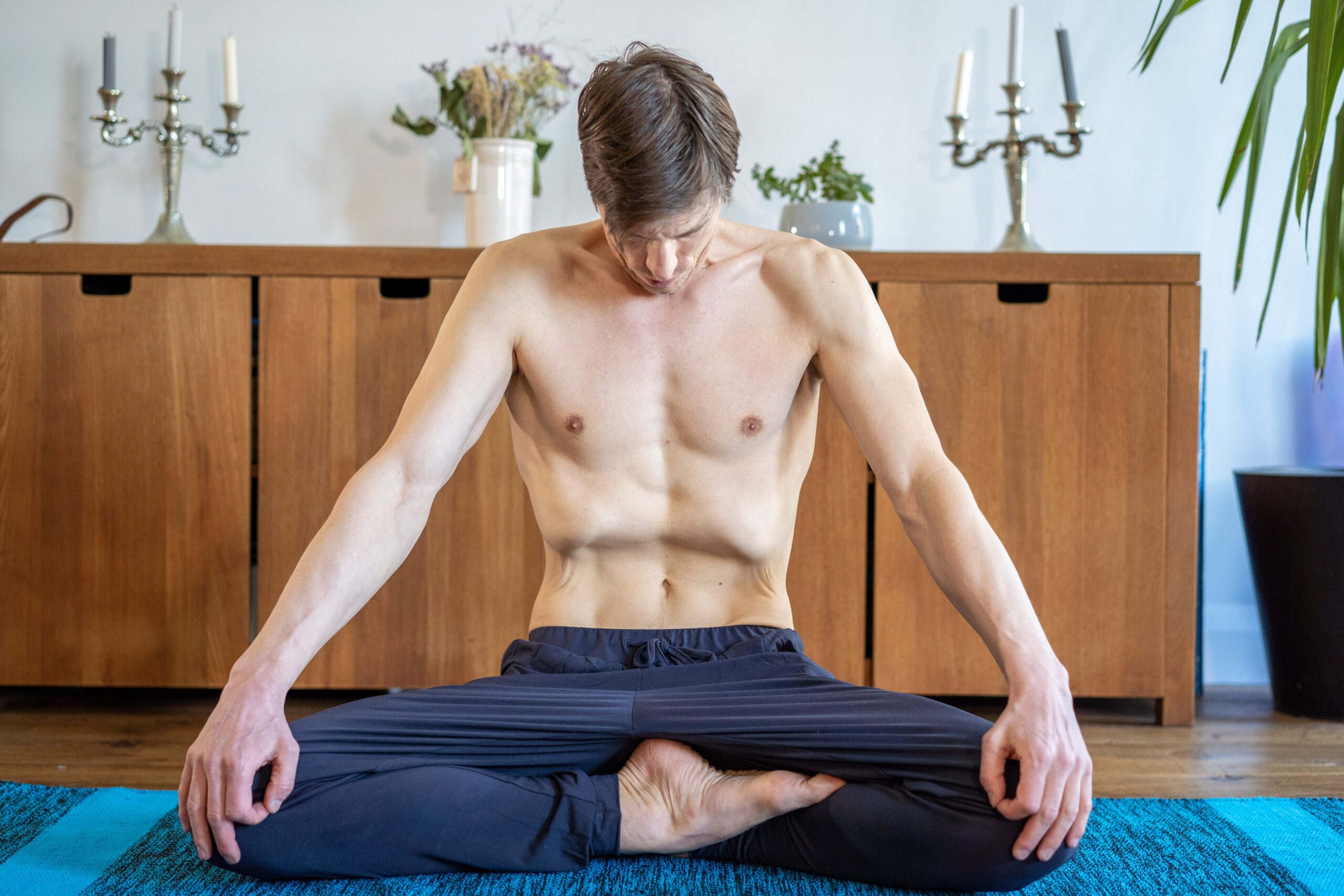 to be defined according to the number of sessions
Decreasing price per participant if several participants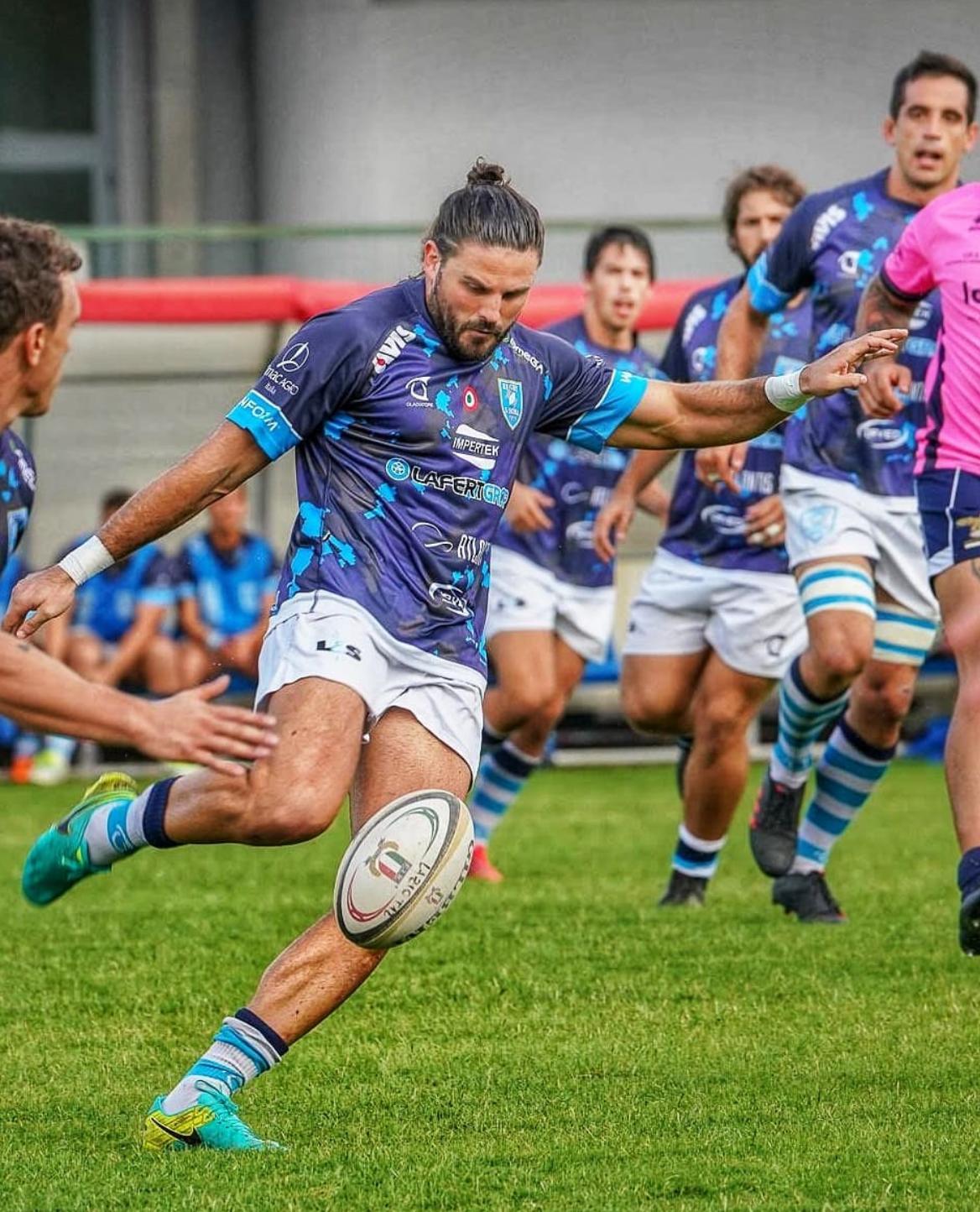 "The guidance provided on how to rework my breathing habits and patterns have proven to be very effective. This combined with specific exercises to further optimise my breathing have provided a significant boost to my overall strength, endurance and stamina. My energy levels have very much improved on the pitch, at the gym and in my everyday life."
Elia, Professional rugby player
Maximise your potential without waiting any further!