– Take back the control of your breath, of your health,
of yourself and of your life –
I'm an expert in Human Resources (HR) related issues within the corporate world with a 15 year career as an HR Generalist. 12 of these years were spent within the banking industry in London. I held an HR Advisor's role working in partnership with business leaders/managers in terms of their team's management and played active role in topics such as performance management and optimisation, as well as stress and anxiety management, and more broadly on health issues at work.
After investing myself deeply in my work, I decided to carry out a personal project which I had put aside. Breathing and yoga helped me to recenter myself and to get back to a lifestyle in line with my new endeavors and the physical demand required by my daily sport practice.
We can spend our life to treat the symptoms of our ailments, but as long as we do not get back to the source of those symptoms, they will just keep coming back.
To provide you with further understanding around my experience and the approach I offer with RespiNation, you will find below the personal health issues that I have managed to overcome thanks to breathing and yoga:
Chronic pain (back, shoulders and neck)
Weakness and tensions strongly accentuated on all the right side of my body
Chronic sinusitis and blocked nose despite undergoing surgery of the nasal passages and sinuses
Restless legs (and hands) syndrome
Irritable bowel syndrome (loss of appetite, digestive problems, acid reflux, chronic fatigue,….)
Teeth grinding
Stress and anxiety
Difficulties with emotions management
Irritability
General state of mind rather pessimistic and negative
Depressive mood in the last few months before deciding to focus on my personal project
Sport performance and recovery constantly declining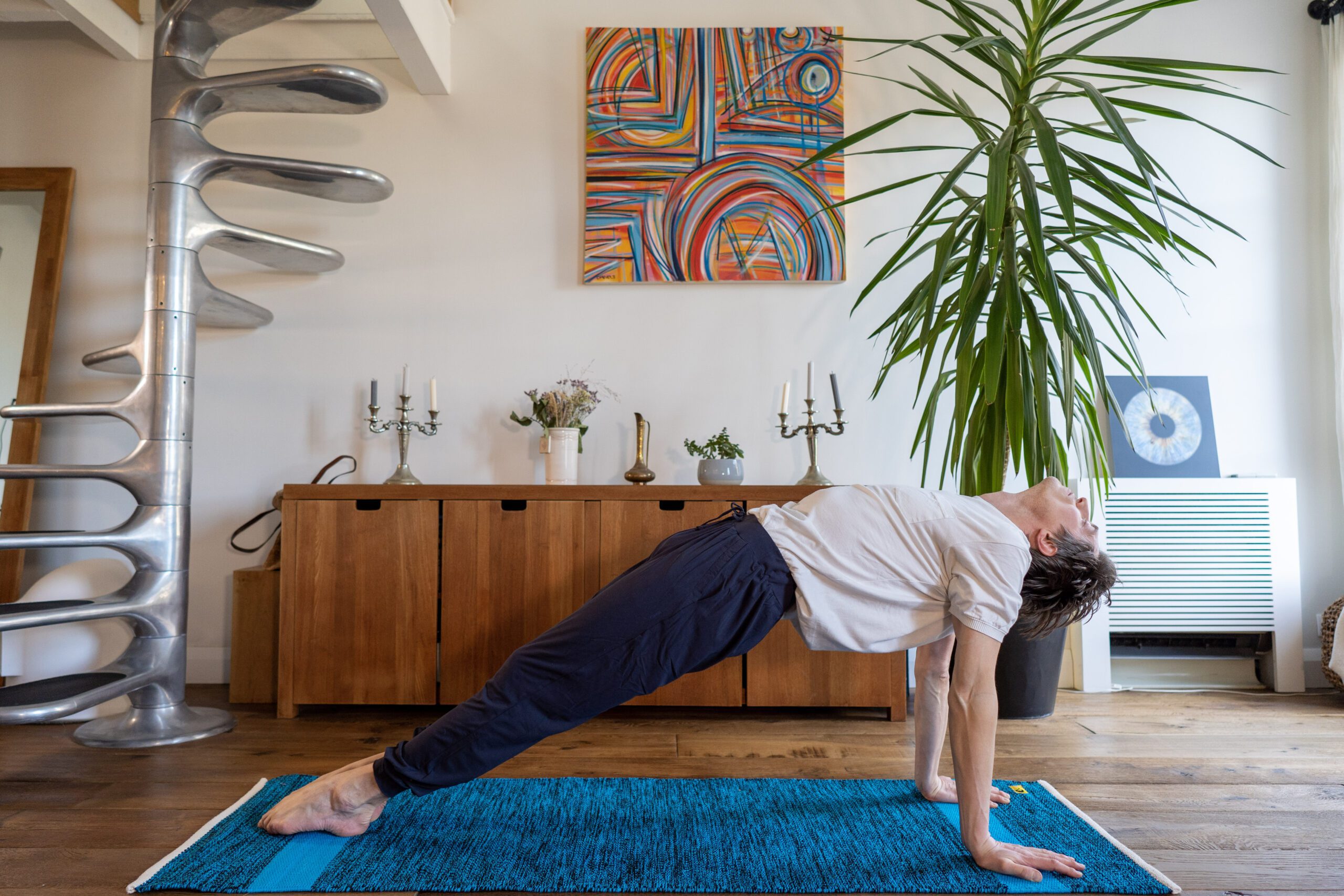 The discovery of breathing and yoga helped me to become conscious of my breath/of my bad respiratory habits and have played a key role in the management of my physical and mental difficulties.
It is through my daily practice of breathwork and yoga that my physical and mental rehabilitation took place, practice which little by little has become a passion, to the extent that a new path has opened before me: the sharing of the power of breathing and yoga.