Coaching around Conscious Breathing and Yoga
Do you have any questions, do you need any further information, or you are just ready to get started?
I would be delighted to speak to you or meet you.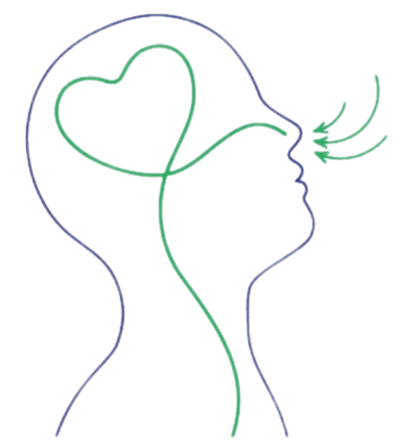 Lessons in person take place for now at home (mine or yours)
and in private in South West France (in the Bayonne area).
Additional costs are to take into consideration for any travel by myself outside of this area. Occasional travel possible in the Paris region or elsewhere.