– Maintain a strong body, flexible and in good health –
Lessons available online and in person, in English and in French
"It is through the alignment of the body that I discovered the alignment
                                                                                                               of my mind, self, and intelligence."
                                                                                                                                           Sri B.K.S Iyengar
A still mind presupposes a still body.
Postures (Āsanas) are practiced to maintain a strong and healthy system. Free up the body and the mind through breathing as well as through the practice of postures to enable the release of ailments and tensions in the body, which in return will help by freeing up the mind and the breath.
Therefore, the practice of postures is important in the respiratory process as it relaxes the body and makes it more flexible. The breath can then be made easier and be optimised. Postures are also a very good exercise to control the mind and the breath through finding comfort in postures that are sometimes "uncomfortable".
sessions Yoga sessions
are structured in 3 parts: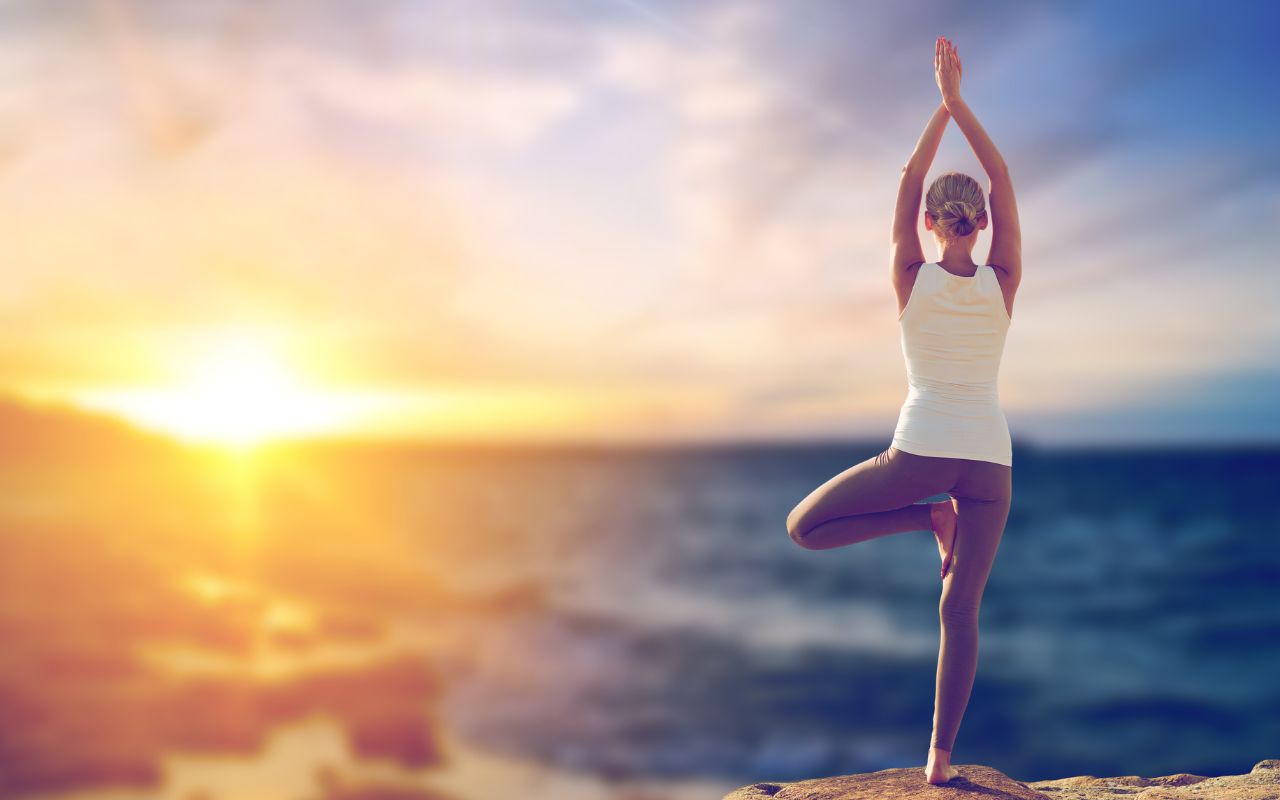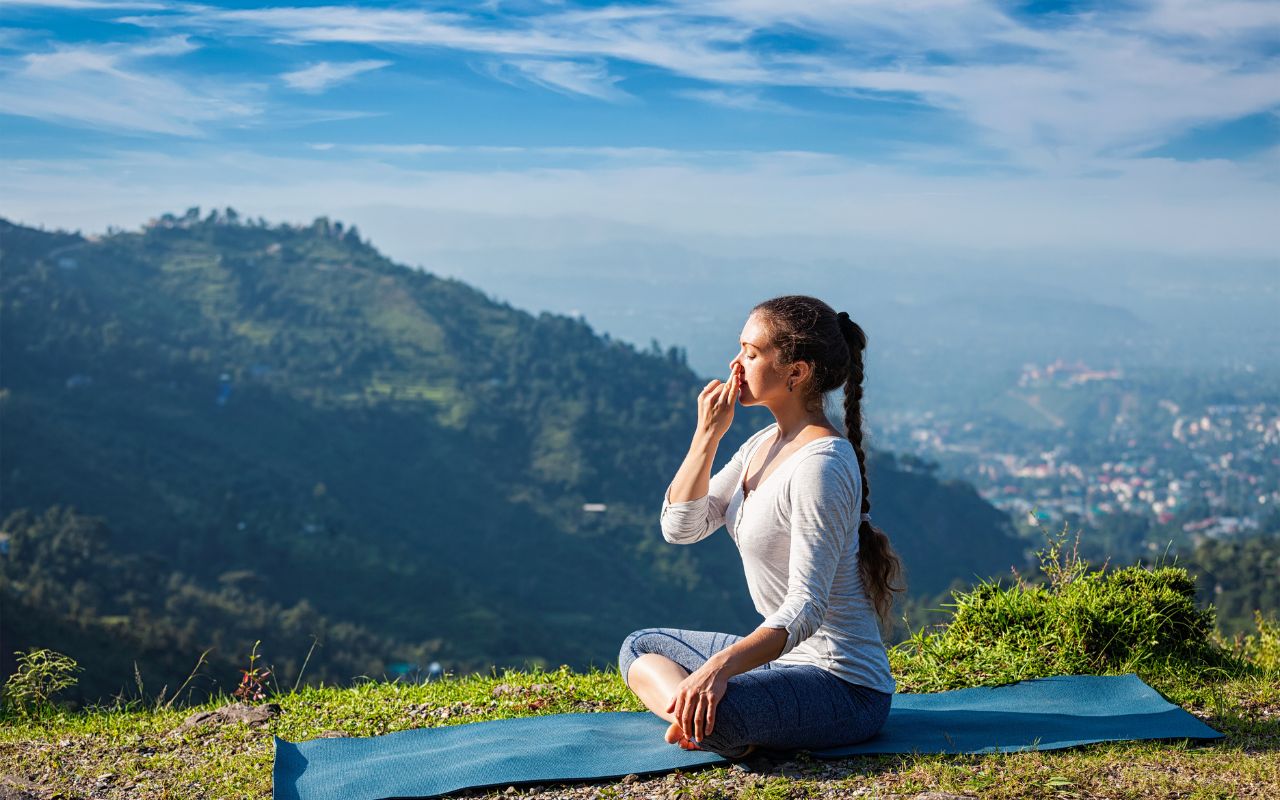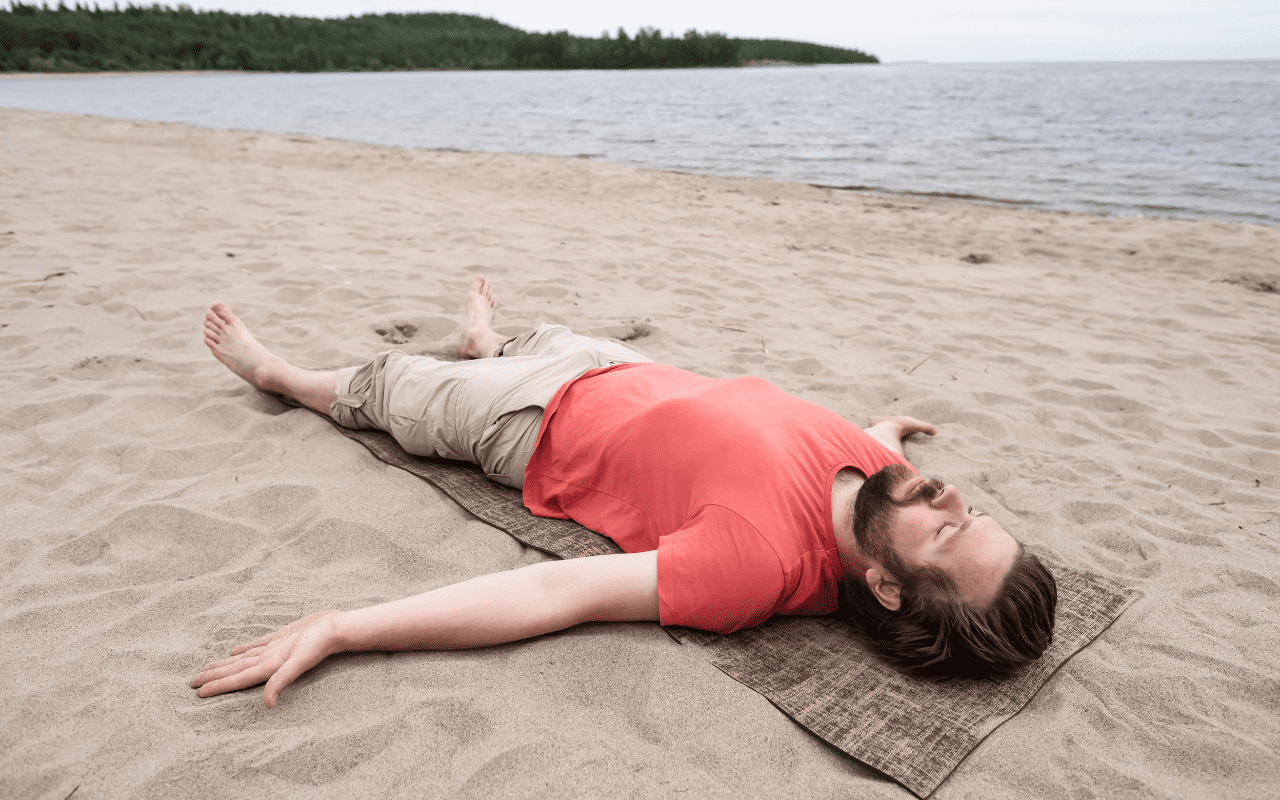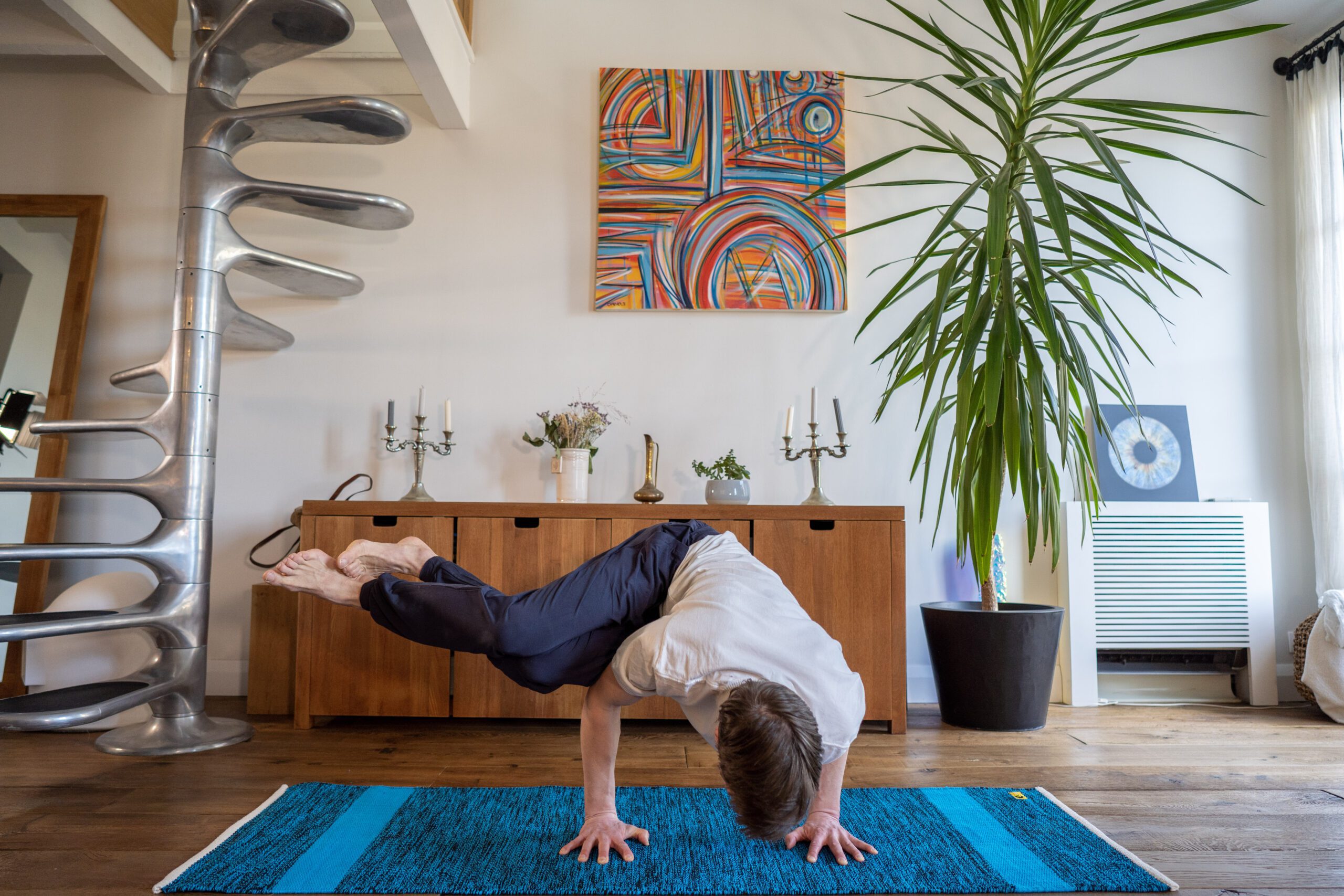 to be defined according to the number of sessions
Decreasing price per participant if several participants
"Good-natured, welcoming, smiling and above all with a great sense of detail, Corentin takes care of you throughout a yoga session in three parts (breathwork, postures and relaxation).
The originality and efficiency of his teaching come from these successive exercises (various options are given) but mostly from these three parts which are key to the smooth flow of this moment.
At the end of the session, we feel reborn in a "cleansed" body and mind, free from everyday life tensions. After nearly one year of practice, I feel like I've got my equilibrium back, my body feels more flexible, I breathe better and my mind feels lighter…
Thank you to Corentin for being a good listener and for his professionalism.
I recommend 200%."
Cathy, Flight Attendant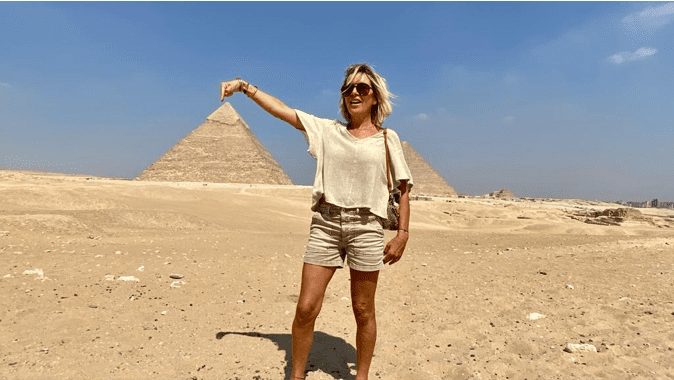 Feel better without waiting any further!