– From igniting the awareness of your breath to controlling it –
Lessons available online and in person, in English and in French
12 sessions programme of 1h30 each over 12 weeks
This programme includes the Discovery Programme and brings a more exhaustive experience of breathing in order to establish solid and permanent changes.
Once the awareness of the breath and the fundamentals of new good breathing habits have been established, you will discover more advanced breathing techniques that will guide you towards a more optimal control of your breath as well as your mind.
Throughout the 12 weeks, we will customise a personal breathing programme for your personal practice that we will keep working on until the last session.
Rehabilitation of your respiratory mechanics
Connection between your breath, your mind and your body
Create new good breathing habits
Control your mind and emotions
Manage your stress and anxiety
Energy boost and better health
Optimise your performance
Customised breathing programme…
Correct and optimised breathing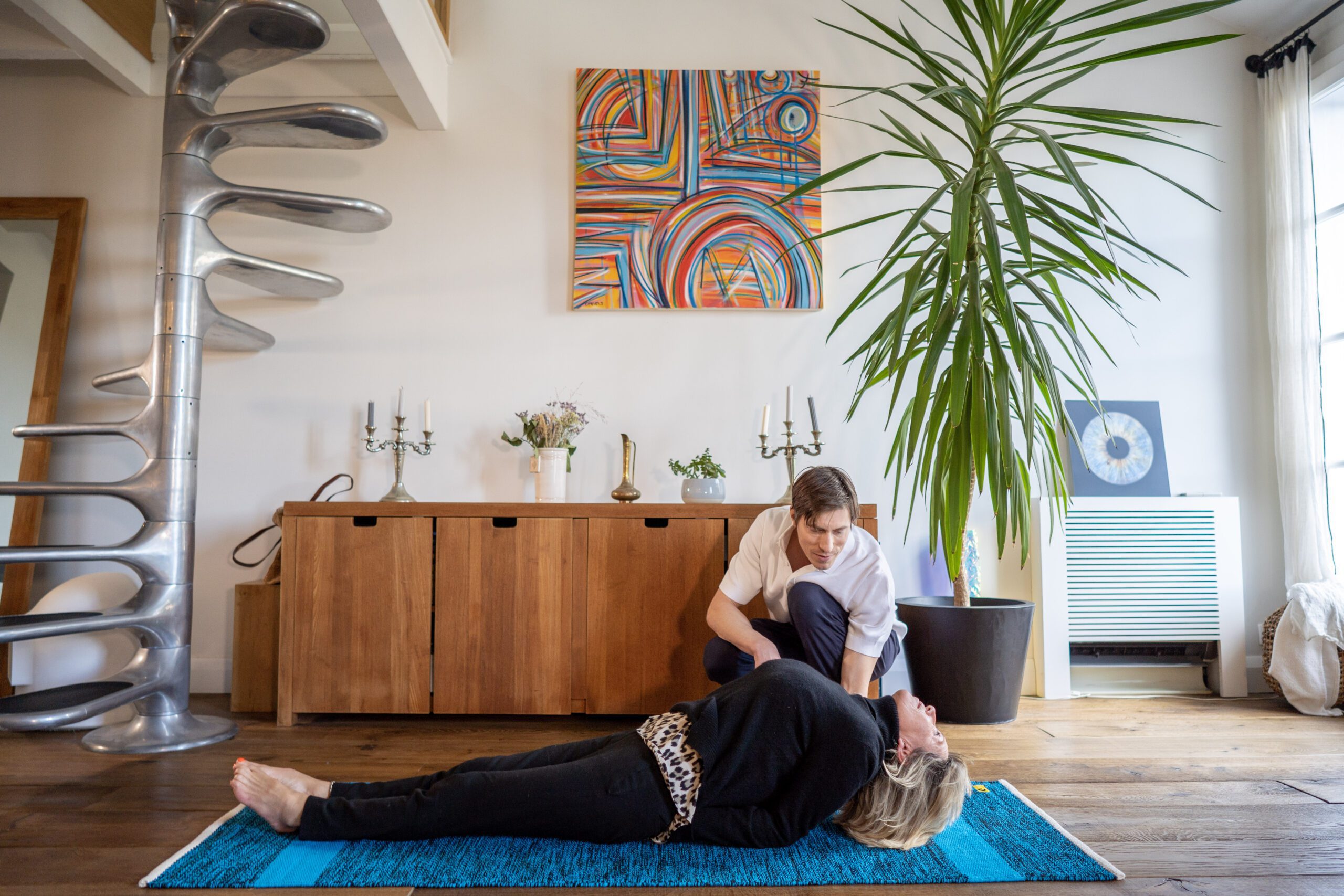 Decreasing price per participant if several participants
"Thank you Corentin, thanks to you I've found a new breath!
Step by step, you've taught me the techniques to breathe better and to be in closer contact with my body and my mind. I feel better, I manage my stress much better and I have considerably increased my sport performance. After the 12 session programme, I am eager to discover the advanced programme.
I have really been blown away by the efficiency of this approach that I recommend to all my close ones."
Saïd, Director of residential care homes for people with a disability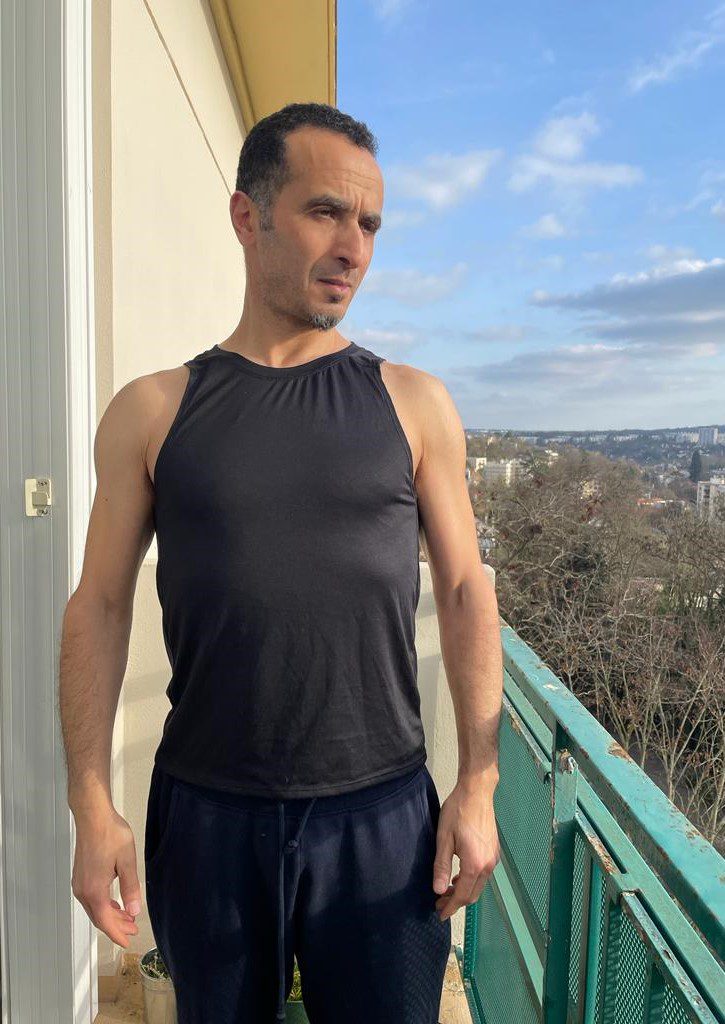 Breathe better without waiting any further!